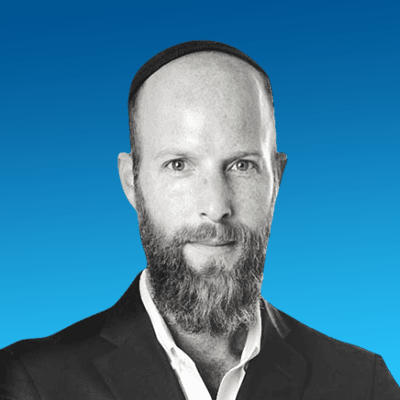 Email: etan@dalmorefg.com
Etan Butler is the charismatic and innovative Chair of Dalmore Group, a FINRA registered national Broker Dealer Investment Bank, founded in 2005.
Along with others on Dalmore's leadership team, Etan has led the meteoric growth of Dalmore, moving from a standard provision of a full range of traditional investment banking services, to industry leading specialization in assisting companies that seek to raise investment capital from individual investors through the SEC's Regulation D, Regulation A+ and Regulation CF.
Etan has been the face and the voice of Dalmore as it has become the leading Broker Dealer for Regulation A+ offerings — having already served as Broker Dealer on more than 270 such offerings – including some of the most successful Regulation A+ offerings in history.
Etan is a regular speaker and lecturer on innovation and customization of funding programs under new opportunities sanctioned by the SEC. He is recognized as an innovative pioneer in the Regulation A+ and Crowd Funding industry, is an active participant in industry summits, panels, interviews and publications, and was awarded industry leader of the year at the 2022 Equity Crowdfunding Awards.
Etan and Dalmore Group also provide business planning, development, and capital introduction services to public and private companies in a range of industries, and have participated in various capacities in significant investment, development, and other structured transactions. Over the course of their 18+ years of investment banking activity, Etan and his team have been involved in the development of cutting edge and regulatory compliant approaches for the management of business development and the oversight of complex due diligence activities in the heavily regulated area of U.S. and multinational transactions.
Etan is also President of EMB Capital, LLC, which invests in early-stage ventures with a focus on fintech.
Etan is a graduate of the Yeshiva University's Sy Syms School of Business, and is registered with FINRA as a General Securities Principal (Series 24, 7 and 63). He is married with three children, and lives in New York.