THE FUTURE OF INVESTING IS HERE
Dalmore is a tech-driven, FINRA registered full service, broker-dealer on a mission to revolutionize the way companies raise capital online.
With our focus on relationships and results, Dalmore is a people driven firm. We pride ourselves in hiring and teaming with professionals that bring integrity, quality and professionalism to our organization so that through teamwork and a common vision, we can best serve our clients.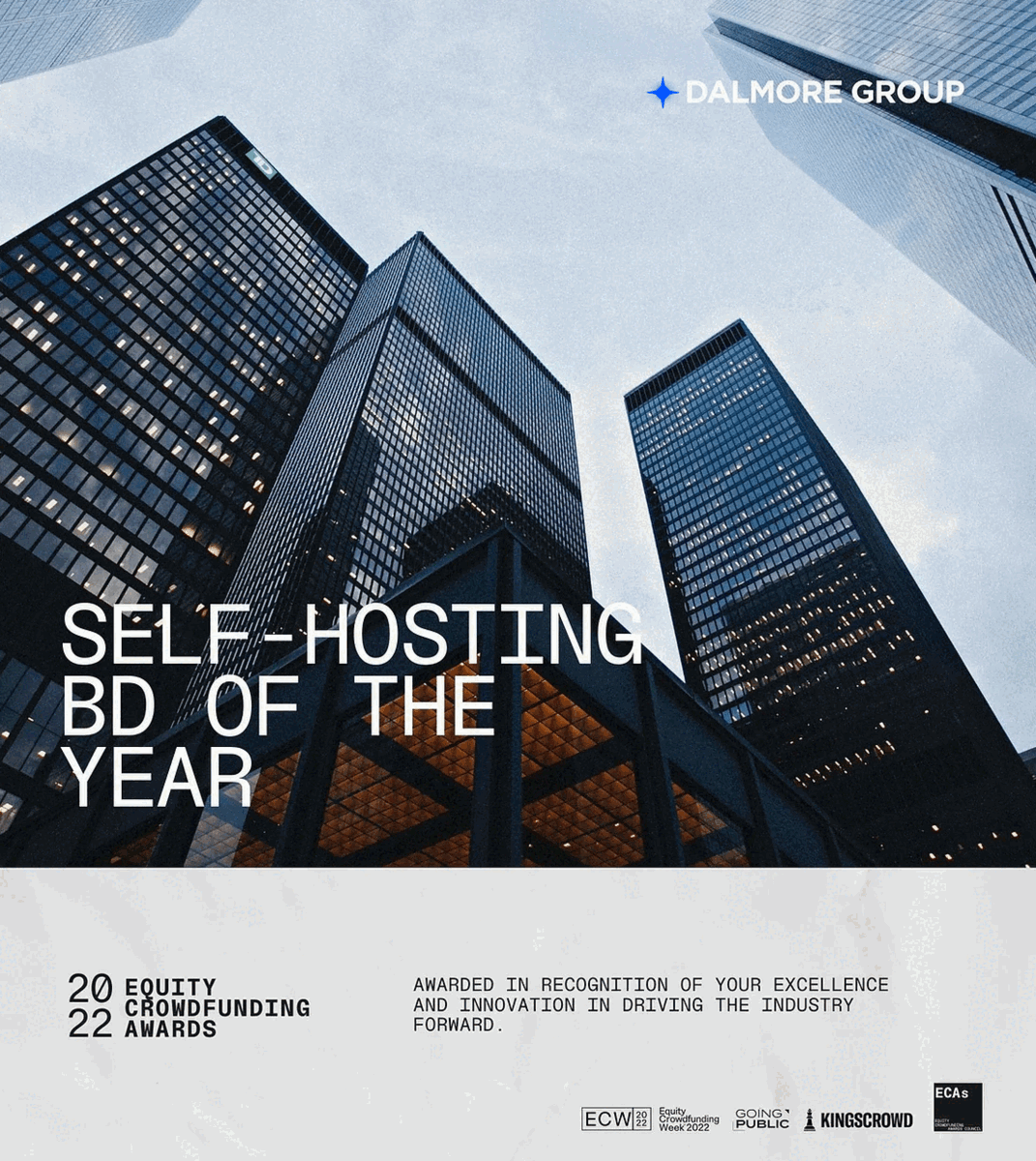 Upcoming Reg A+ Offerings
Our mission is to empower entrepreneurs around the world to unleash their full potential, elevate their companies, and create lasting value for their investors. We believe that the spirit of innovation is the driving force behind progress, and we are committed to nurturing this spirit in every entrepreneur we encounter.
Our guiding values and principles play a critical role in helping us achieve our mission to deliver our clients the highest level of service.
Honesty and Integrity
Professionalism
Consistency and Reliability
Discipline
Full and Open Communication