Reg A+ allows companies to raise up to $75 million per year from the general public in a more streamlined process than what is required for public companies. 
Dalmore is the go to Broker Dealer for Reg A+ issues, having onboarded over 270 Reg A+ clients since 2019. No one can match Dalmore's  experience and insight. 
What team do I need for my Reg A+?
Dalmore  has completed more than one million Reg A+ investments since 2019. Dalmore offers a seamless  Reg A+ process, which allows issuers to host offerings on their own websites and to be the sole beneficiary of their promotional , marketing and network-building efforts.
And here's what you get from Dalmore
Secondary Trading Solutions
Dalmore also helps facilitate Reg A+ issuer participation in the rapidly expanding secondary marketplace for private securities offerings—helping provide shareholders a path to liquidity. Dalmore has completed more than 150,000 Reg A+ secondary market trades. 
Dalmore's Reg A+ Clients Get Access to:
Dalmore has shepherded several pioneering Reg A+ Series "fractionalized ownership" issuers to market – including Rally, Otis, MyRaceHorse, Collectable, Arrived, Here, Landa, Vint,  Rares, CommonWealth, SongVest, FranShares, Fintor, CityFunds and many others.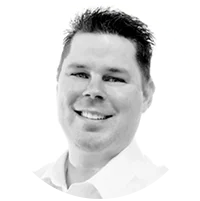 "We were overwhelmed with interest and Dalmore helped us close our funding round in just one week."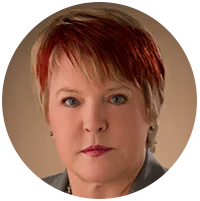 "We have worked on many successful Reg A offerings with Dalmore. It's always easier when the broker is experienced and can get through the regulatory process fast because they understand what the regulators need. We love Dalmore's "get it done" attitude, and the flexibility that is needed to find solutions to the issues that arise in this very new and evolving market."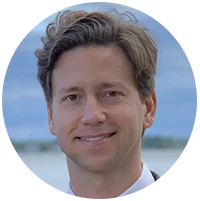 "With millions of members, Public needed a well-trodden path for our Reg A+ primary issuance and secondary trading broker-dealer partner. Dalmore's experience, compliance infrastructure and cost-effective solutions make them the perfect fit."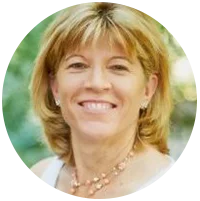 "I've been in community capital for over 12 years and we chose Dalmore Group as their experience in the crowdfunding industry was unparalleled. From their advanced technology and tools, to their breadth of regulatory knowledge, to their accessibility whenever we needed anything, they were definitely the right choice for us!"
Founder, CEO - Worthy Financial, Inc.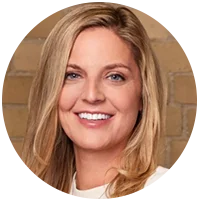 "There are few partners you can truly trust with your own clients. Dalmore is one of them; they combine deep regulatory expertise with practical and innovative client solutions. Dalmore is a valued partner in our ecosystem."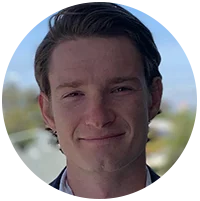 "Dalmore's track record all across the Reg A+ space makes them an ideal partner as Vint democratizes the fine wine and spirits investment market."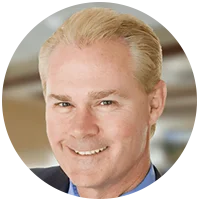 "The team at Dalmore has been amazing to work with, we've been honored to be part of their program which has worked incredibly well for businesses and investors as they've led many of the biggest and most successful Reg A capital raises in the industry."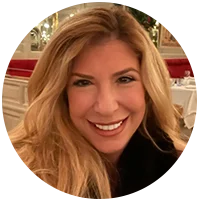 "Dalmore has become the go to firm in the Regulation A space, offering exceptional service with professional execution."
Founding Partner, Anthony L.G., PLLC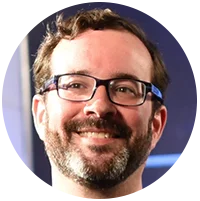 "Dalmore's professionalism and ability to navigate regulatory nuances makes them a great partner for all your broker deals needs."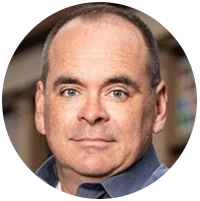 "As the first and largest issuer of collectible assets in the Reg A+ space, working with experienced partners like Dalmore has been key to our success to date. Rally chose Dalmore as a broker-dealer partner based on their deep experience and trusted reputation in the primary issuance and secondary trading of private securities."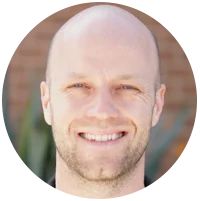 "Dalmore Group has been the ideal partner for us to raise capital via equity crowdfunding. They've provided the tools, processes, and relationships to allow us to raise multiple financing rounds and successfully scale our business."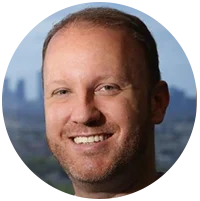 "Dalmore Group is an industry leader for a reason. They provide exceptional value, are proactive with their clients, and operate with integrity. They have been a strategic partner to my companies for years."
CO-CEO, Crush Capital | CEO, Issuance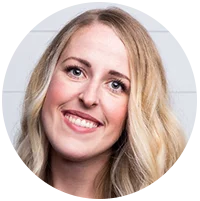 "Dalmore Group has been a great partner to North Capital. Our collaboration has resulted in a seamless client experience, reducing the number of intermediaries and ensuring a high level of service. The Dalmore team is experienced, responsive, and solution-oriented – everything we look for in a service provider to our customers."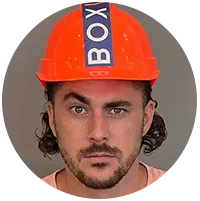 "When looking into conducting our Reg A+ offering for boxabl.com I interviewed every broker dealer in the business. Dalmore stood out big time. They had a seamless process with low fees and didn't get in our way as entrepreneurs. With their help we were able to have a record setting Reg A+ and ultimately raised over $140m through crowdfunding."
Director / Founder, Boxabl
A brief overview of how Reg A+ began, and its continuing evolution.  Dalmore has been at the center of the development and growth of Reg A+ financing And in the process has refined its approach and services to meet the needs of this revolutionary marketplace.
More Than Half A Billion Dollars Raised
Powering Through The Pandemic
The Rise of Fractional Issuers
Dalmore's Growth and Diversification
Leadership and Technology