FRACTIONAL ISSUER SPOTLIGHT Rally is a platform for buying & selling equity shares in collectible assets. We're on a mission to make real estate investing accessible to millions of people.

Invest in cities like stocks
Buy and sell shares of the top cities real estate market. Affordable Race Horse Ownership
Experience the thrill: with Micro-Shares you can compete at the highest level for a fraction of the cost. Invest in Short Term Rental Properties
Invest in Real Estate with
as little as $100. Invest in vacation rentals like stocks
Earn passive income from the highest-yielding asset class in real estate with vacation rentals.

Invest In Hit Songs from Your Favorite Artists with Songshares
SongVest is a platform that breaks the old model of selling your catalog to just one investor by allowing all fans and music investors the opportunity to purchase a share of your royalties for as little as $20 a unit. The #1 Fractional Investing Platform for Sports
We make the top end of the market accessible to all.
Rares is a first of its kind social investing platform that allows users to invest in sneakers by buying and trading shares in them. The Future of Wine Investing
Vint is the first fully-transparent platform for anyone to invest in fine wine [and spirits]. We democratize this high-returning asset class with SEC-qualified collections. We're on a mission to reinvent real estate investing
We are a team of engineers, designers, analysts and real estate professionals who are on a quest to redefine how real estate investment should be in the 21st century – accessible, affordable, and enjoyable. Welcome To The Ride of a Lifetime
Commonwealth allows anyone to buy shares in world-class racehorses and experience the thrill of ownership, starting at just $50 per share. Real Estate. Now for the rest of us.
We securitize and turn real estate investment opportunities into micro-equity shares starting at around $5 to make investing in real estate available to everyone. Alternative Investment in Physical Assets
Invest in curated collections of art, watches, and more... The Era of Luxury Assets as an Investment Class is Here. Democracy is strongest when everyone has ownership. Rhove enables anyone, anywhere to invest in the places we love most. Be among the first to invest. Share in the profits of major studio movies. Generate Passive Income From Franchise Investing
Diversify your portfolio, hedge against inflation, and earn passive income through franchise investing. Invest in rental homes - share by share​
Ark7 brings high-yield rental home investment to you. Impactful Real Estate Investments Within Reach
Invest in exceptional and exclusive multifamily real estate. A Whole New Way to Invest in and Engage with Talent
One platform to invest, earn, interact, influence, and celebrate Talent. Iconic Pop Culture Collectibles
Buy and sell fractional shares in vintage trading cards, comics, and more for as little as $25. Buy and sell shares of collectibles, sneakers, and art. Automagical Real Estate Investing ™
Sit back, relax, let your assets work. Providing access to debt free real estate and alternative investments. Invest in luxe vacation rentals and enjoy them for yourself.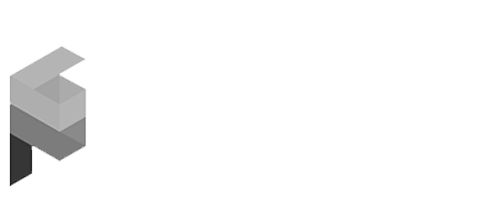 Real Estate investing made for you
Invest in real estate to grow and diversify your wealth without traditional upfront costs. Entrepreneurs for Entrepreneurs
Building and investing in disruptive technology companies around the world. Vacation Rental Rental Investment Made Easy
Become a vacation rental property owner in 5 minutes. investments. Accessible, digital and global
Buy real estate tokens commercial, residential and institutional grade.
You don't need millions to collect museum-quality art.

The secure way to trade wine & spirits. Fractional ownership. A revolutionary new way of owning your home.

Invest in Physical. Collect in Digital.

Own Iconic Properties with OwnProp.

Built on the block chain, Labelcoin is changing the income of music for the better.

One place for all your investing.

We're riding the decentralization wave that's lowering barriers and bringing the people into big tech & finance and providing opportunities for disruption at every turn.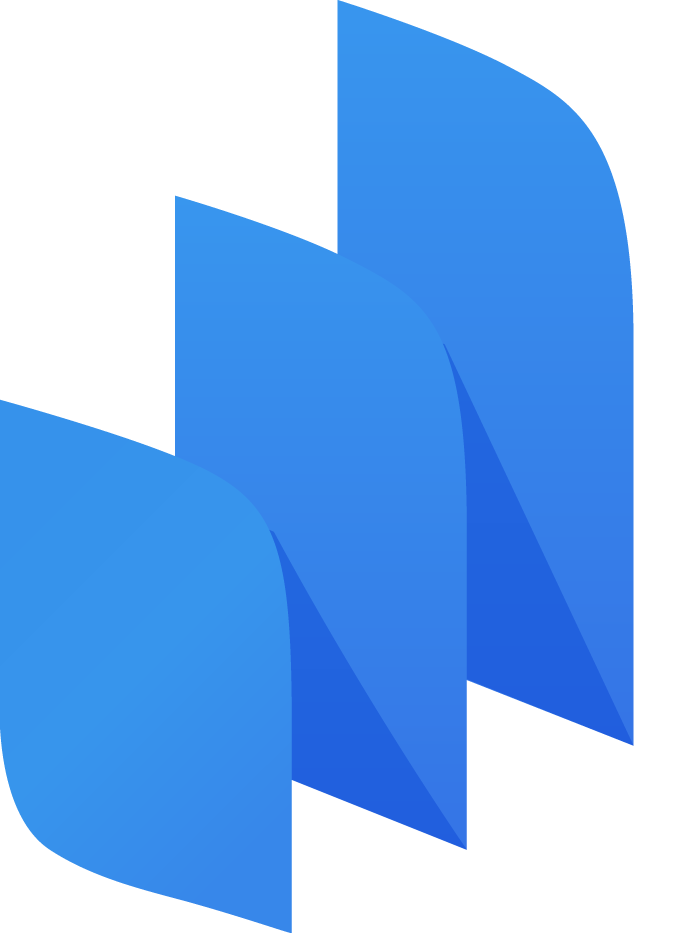 Unlock the high returns of real estate, without the hassle of being a landlord.

A marketplace for commercial real estate ownership.